I only like to offer the sessions that are most fun for Me. They are listed below.
Send $50 deposit to begin. Alternate payment methods can be found here. Then Contact Dominatrix Bijoux at email

[email protected]

or twitter here.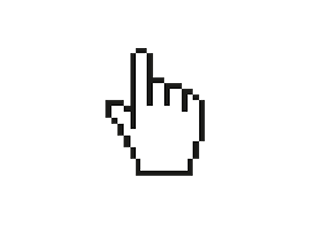 PAID CHAT
weaknesses, tease and denial, humiliation, submissive training, findom, cuckolding, ass worship, mesmerize… ask and see for more. $50+.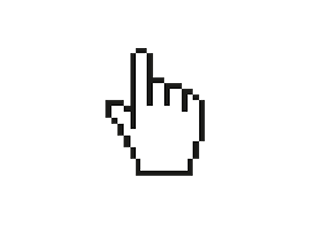 COMPUTER TAKEOVERS
anydesk, teamviewer-style remote control computer browsing, shopping, file snooping, password install for future visits upon request. PC only 😉 $50+.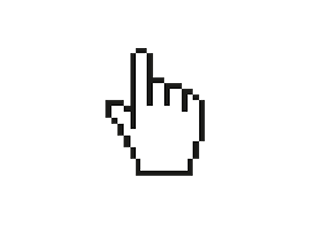 PARENTAL CONTROL INSTALL
simple: I install parental control software on your tech (phone or pc) and block whatever I want. Turn it into a brick. etc. set a budget beforehand and pay to remove after. $100+.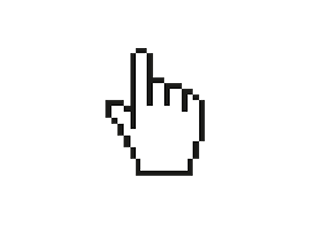 VIRUS INSTALLATION
hand-made computer viruses installed on your computer via anydesk. no permanent damage but that can be arranged for a price. $50+.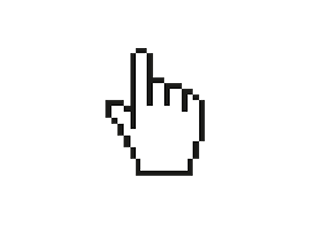 INTOX PLAY
drink or smoke for me in a chat session varying in intensity. $50+.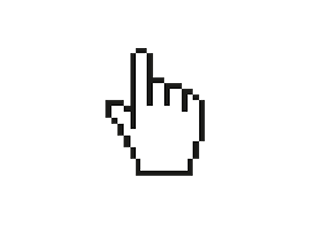 EXT*RTION CHAT
limits? or lack thereof? let's discuss privately…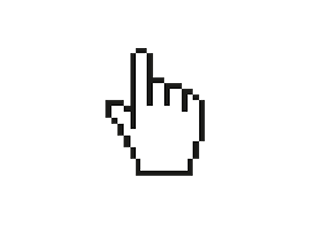 FEMINIZATION TRAINING
slowly (or quickly) train and transform you into my sissified pet, according to my preferences for the ideal sissy. $100+.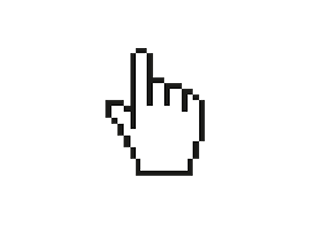 GOONING ENCOURAGEMENT
I LOVE to make sure you are stupid for Me. Let's talk on twitter, telegram or skype while I encourage your gooning habits and masturbation addiction. $50+.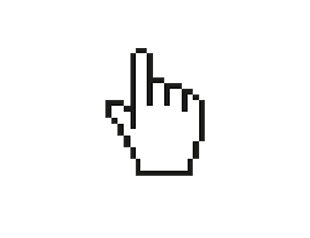 CASTRATION
Pay to discuss chemical or physical castration and gelding. $50+.
cam sessions can be arranged for $150+ at my leisure. wonder if I offer something else? contact me directly.